Meteorology Courses in India
Diploma in Meteorology
Bachelor of Science in Meteorology
Masters of Science in Meteorology
B.Tech. Meteorology/Atmospheric Sciences
M.Tech. Meteorology
Ph.D. in Meteorology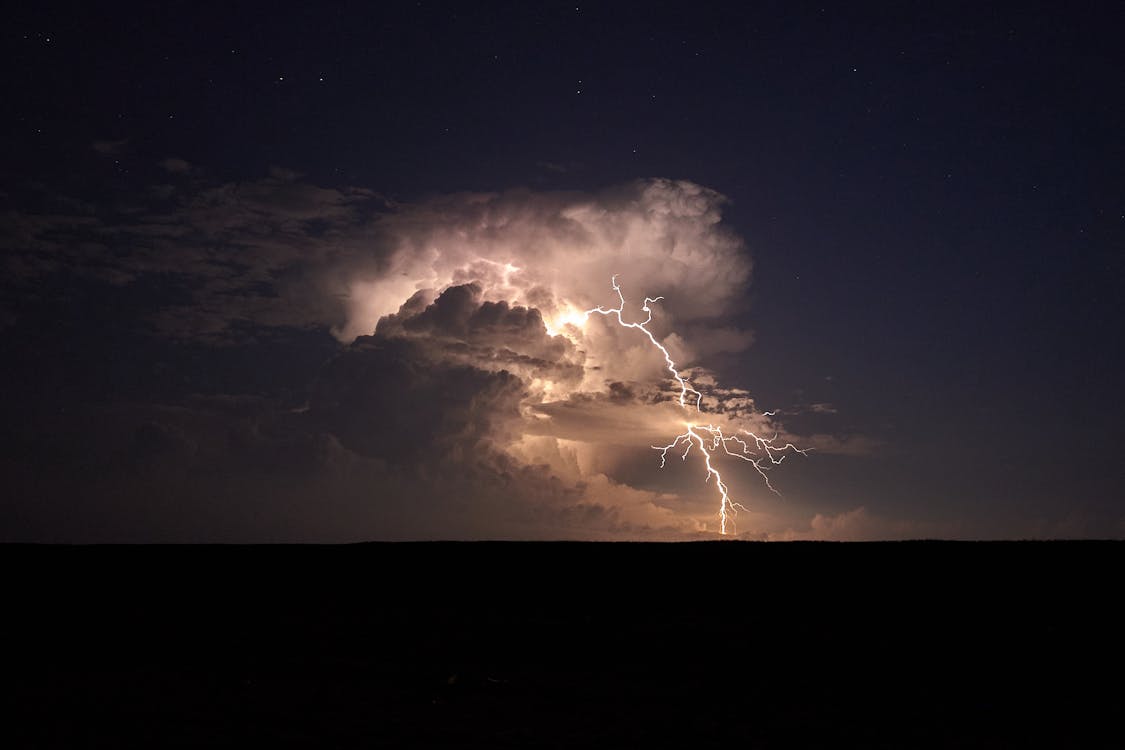 As a meteorologist one needs to examine the surroundings, research the weather, and, forecast what would happen next. In terms of significance, meteorology is fairly high on the chart. The weather may create or ruin civilizations, and disrupt or replenish economies. To have a prognosis on what may be momentous for someone's livelihood, even if it is minimal in accuracy, is crucial none than less. But prediction is not the sole responsibility of a meteorologist, observation and comprehension are just as essential.
Meteorology Job Prospects
Meteorology Department in States and Centre

Air Crafts and Missile Manufacturers

Weather Consulting Organisations

Navy \Air Force

Meteorological Research Centre
Job Profile
Industrial Meteorologist

Physical Meteorologist

Research Meteorologist

Professor
Salary
The salary of a Meteorologist varies on experience and certification. The typical beginning pay of a Meteorologist is in the region of Rs.35,000 to Rs.40,000 per month.