Around November 24, scientists in South Africa discovered a novel coronavirus (or SARS-CoV-2) strain known as Omicron (or B.1.1.529). The most recent form of the virus that causes COVID-19 illness is thought to be more transmissible than the Delta variant, which is already highly transmissible. Omicron has been discovered in 106 countries, according to the WHO.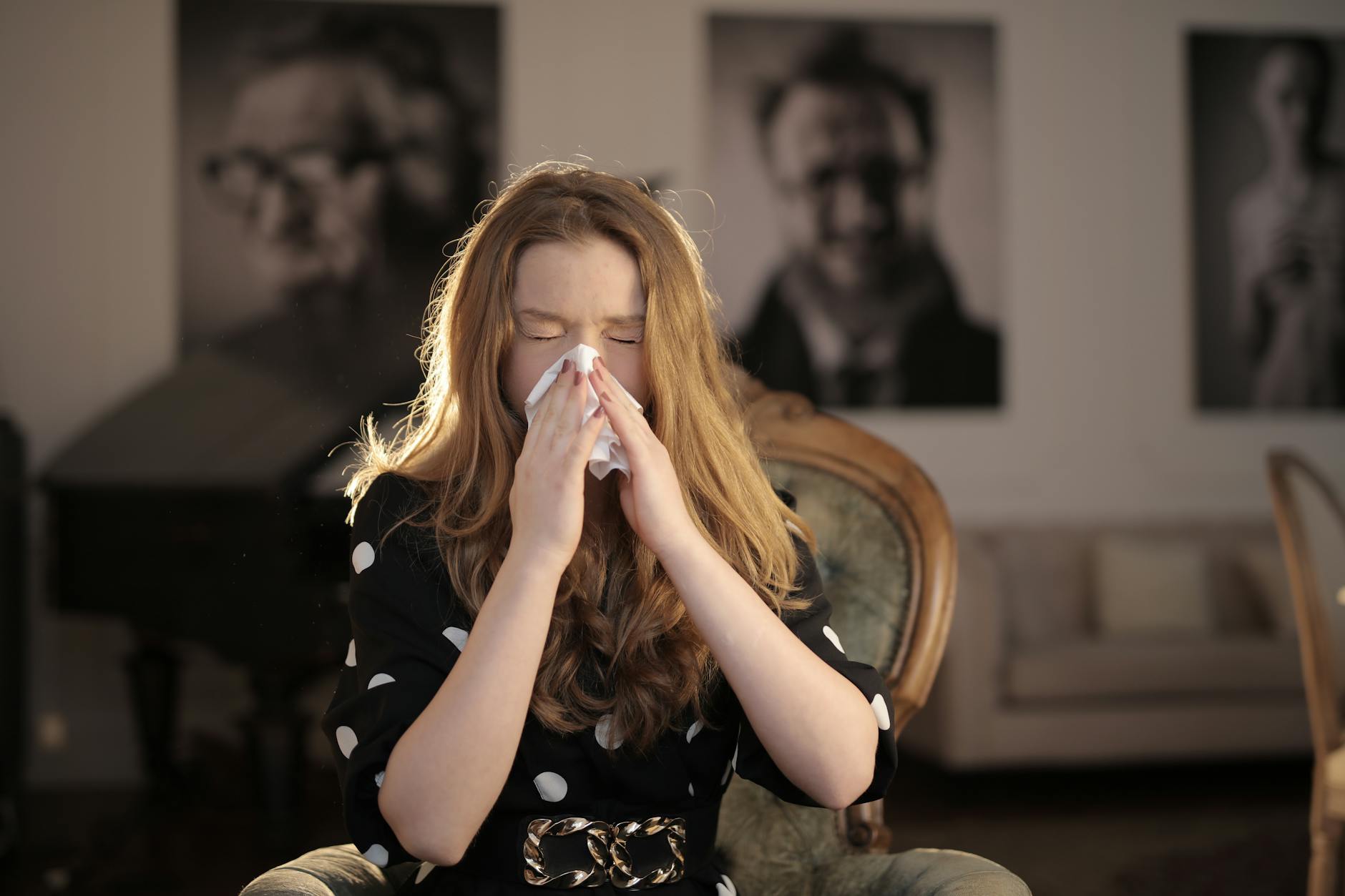 Scientists are also afraid that the variant's large number of mutations would enable it to avoid immunization. Cold-like upper respiratory symptoms grew more prevalent as Delta became the main form, whereas loss of taste and smell became less common than in other variants. Some specialists believe Omicron's symptoms are milder than Delta's, while others believe it is too early to confirm.
What are some of the most common Omicron symptoms?
A runny nose, headache, weariness (moderate or severe), sneezing, and a sore throat were the top five symptoms reported in the app for Omicron infection, according to the data.
89 percent of patients in Europe with proven Omicron infections experienced symptoms comparable to other coronavirus variants, such as cough, sore throat, and fever, according to Hans Kluge, the World Health Organization's chief official in Europe.
What are your methods for safeguarding yourself and others?
Get Vaccinate.

Put on a mask.

Maintain a physical barrier between you and the other person.

Indoor places should be ventilated.

Maintain proper hygiene.

If you start to have symptoms, separate yourself.